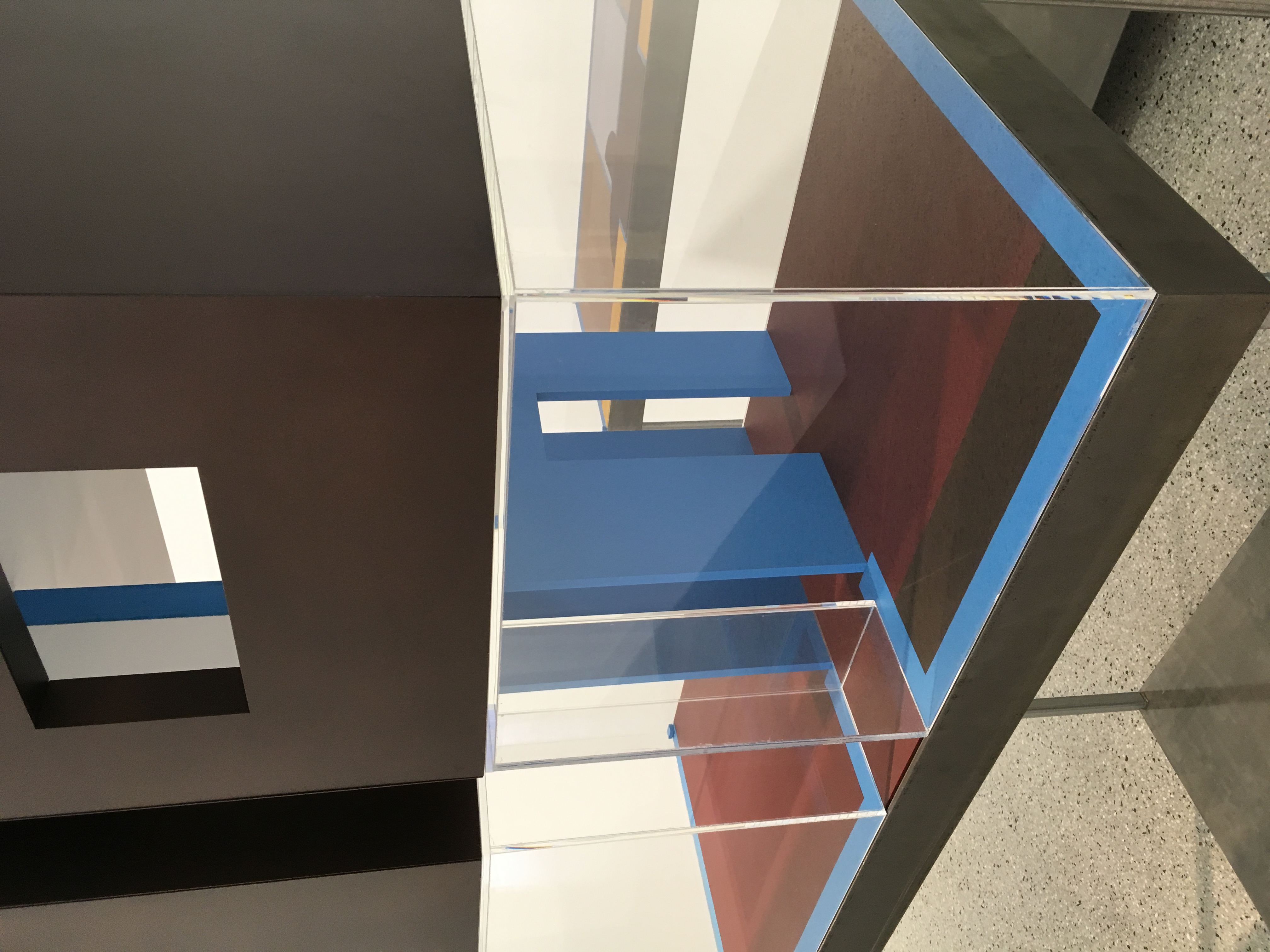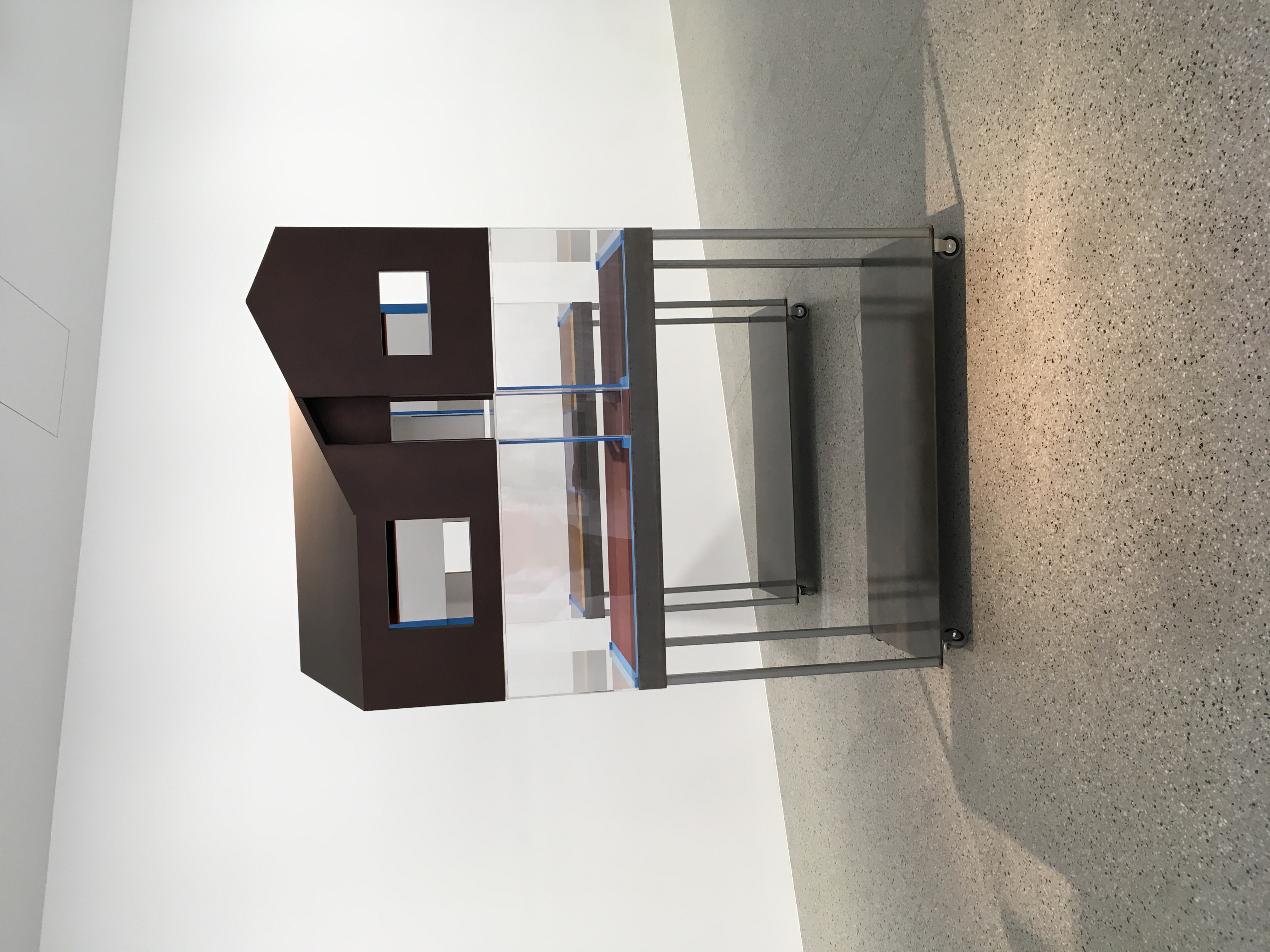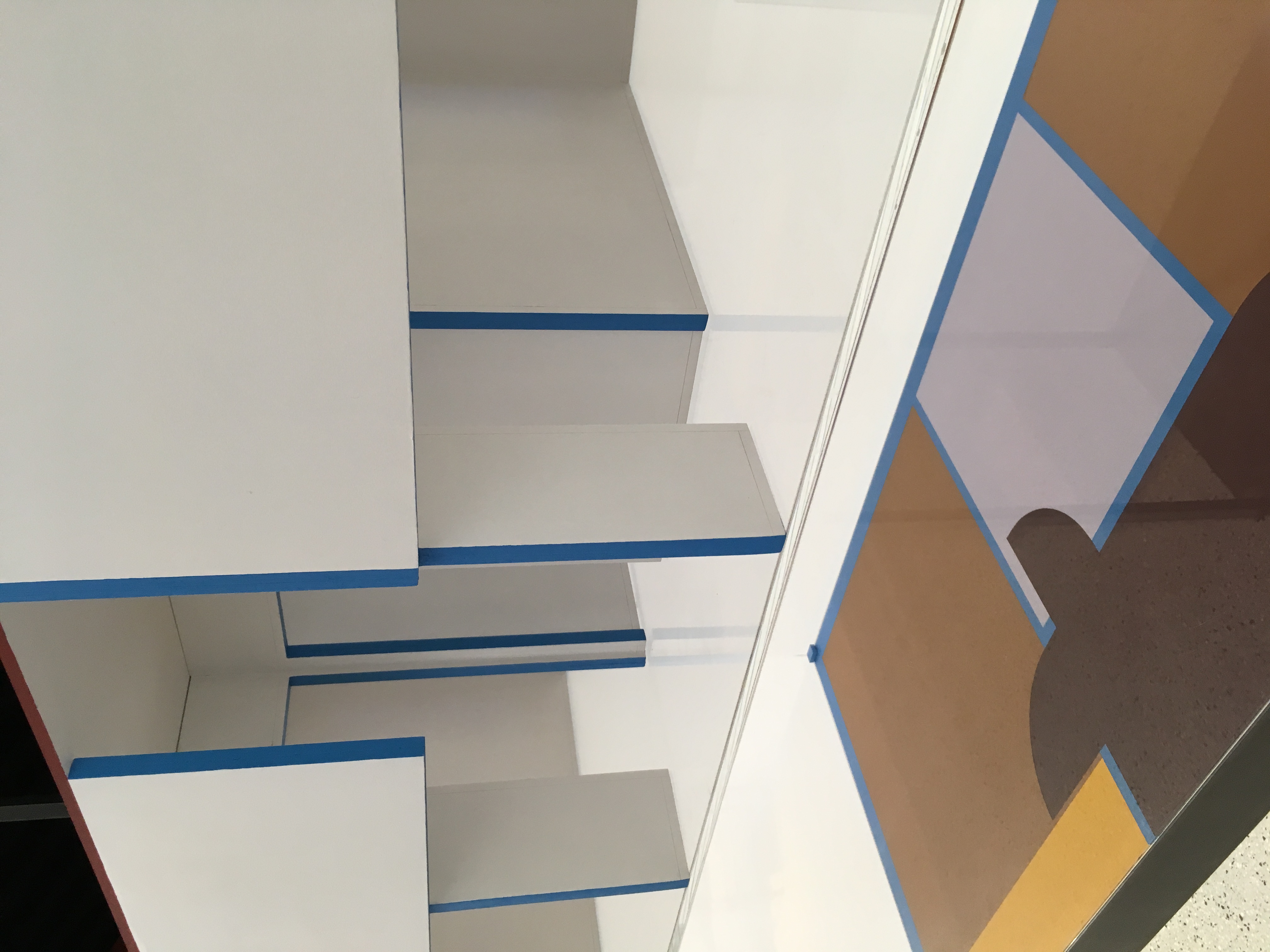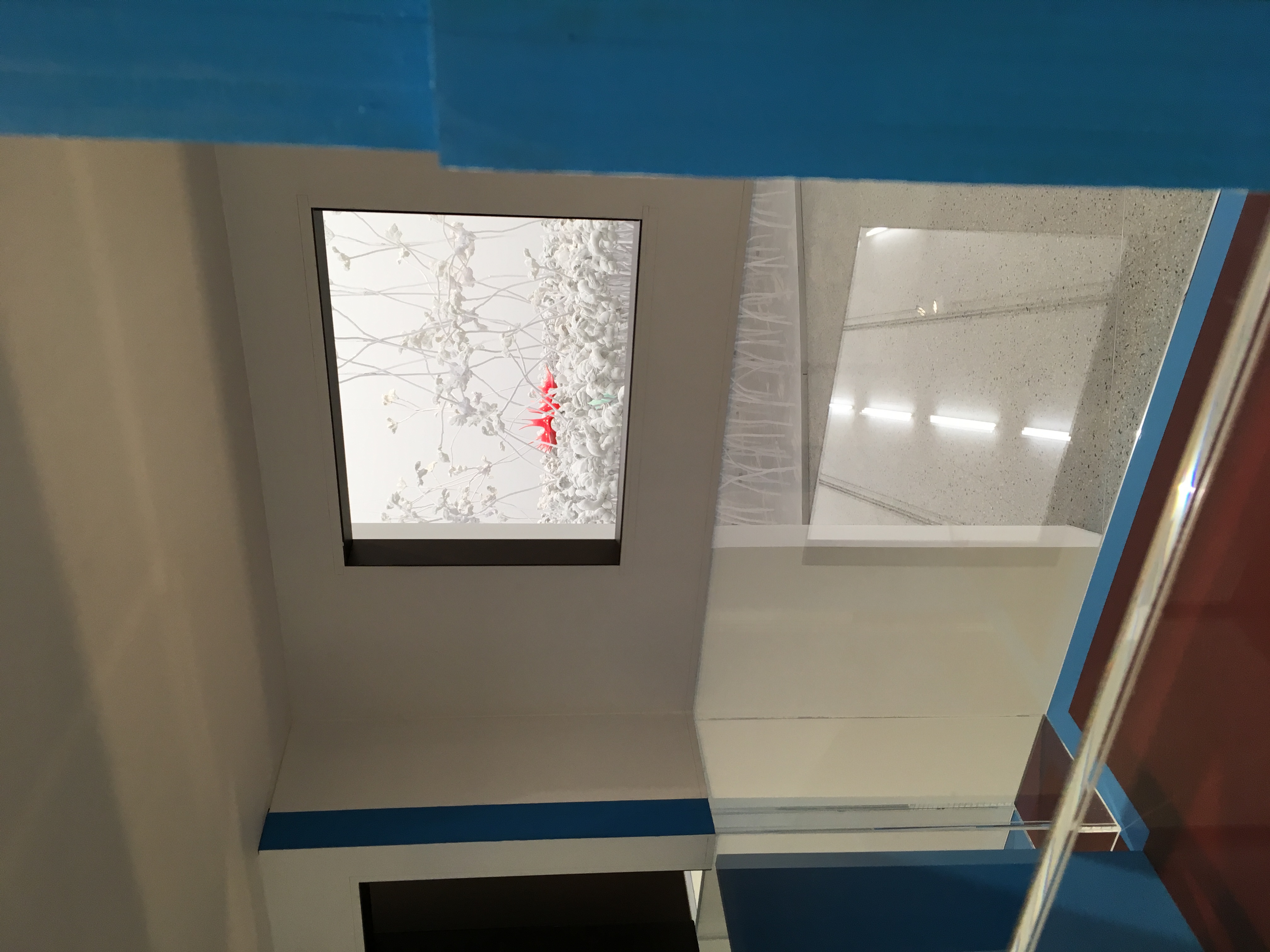 The Space Has Been Created For Something To Happen


Collaboration with artist Esther Stewart, exhibited at the Lyon Housemuseum 2018/2019

I worked with Esther Stewart to create a 1:7.5 model of her house that could be literally split in two, entered and inspected from eye height. In this role as artist assistant I measured up the house, created a 1:1 model using the 3d software Rhinoceros, scaled the house and then used the digital model to design the lasercut pieces we used to construct the model. The house itself is constructed from MDF and sits seamlessly on a perspex box, which is mounted on steel tables so that the viewports through the house sit at eye level. I also designed and drew the shop drawings for the purpose-built steel tables, made so that the legs could be removed and stored inside the tables for when the piece is taken down and stored at the gallery.