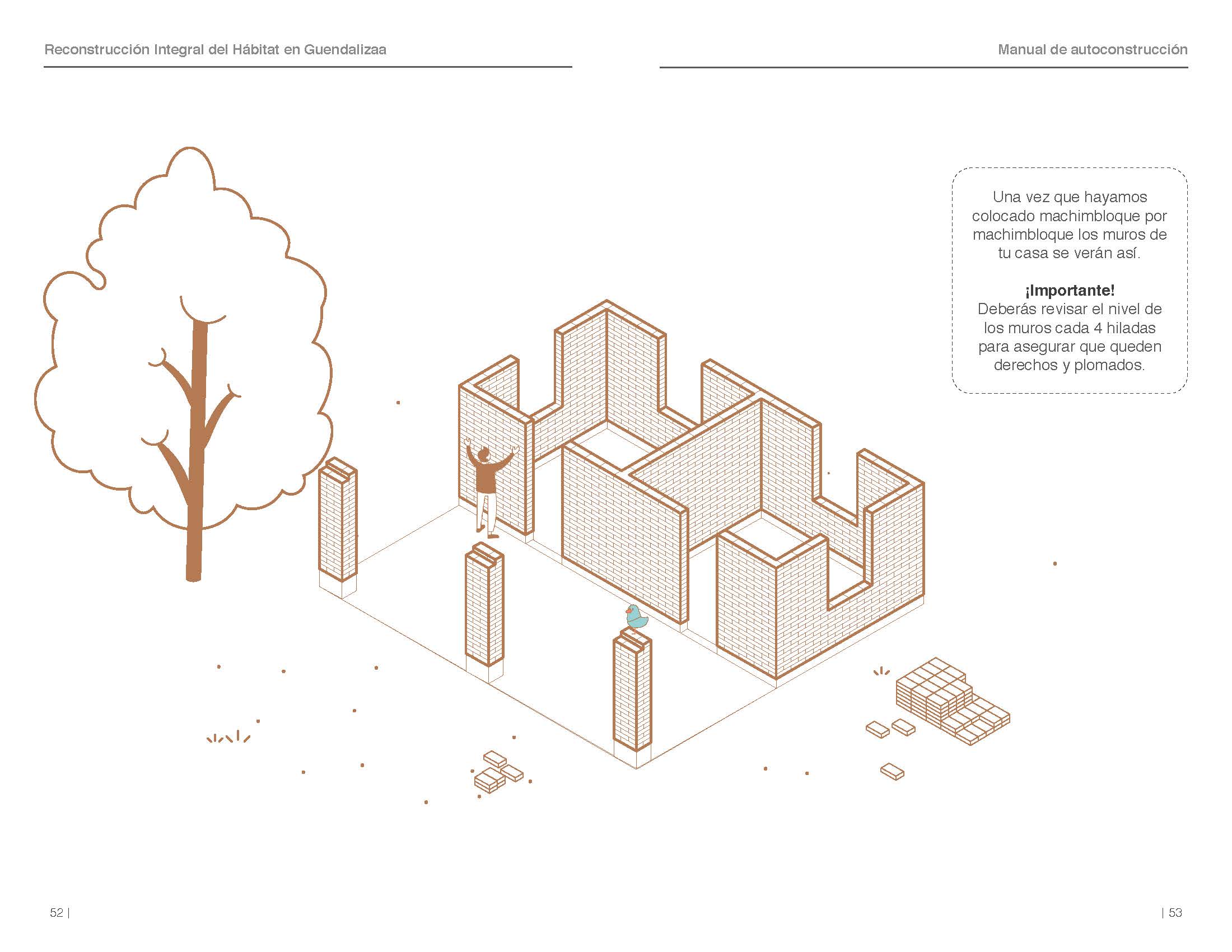 Reconstrucción Integral del Hábitat en Guendalizaa


Internship with Mexican firm Comunal Taller 2019/2020

In 2019/2020, I had the privilege of working with Mariana and Jesica who make up Comunal Taller. They do inspiring work using community-led participatory design processes that aim to empower first nation peoples. During my internship in Mexico, I worked on a habitat reconstruction project based in Oaxaca. To find out more about Comunal Taller and the project, go to

www.comunaltaller.com

.